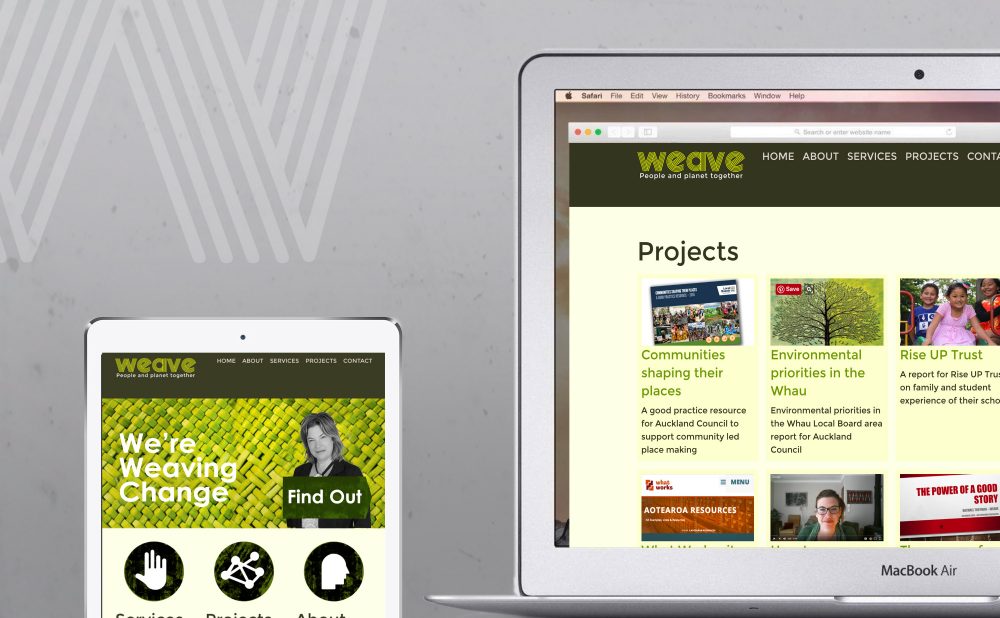 Weaving Change marks the first of a wave of smaller Wordpress CMS sites we've been developing for the community-led development sector.
Unlike most sites of this scale we've  built a custom theme built on the same frameworks as our bigger sites:  Zurb Foundation and the Susy Grid.
Also in common with our bigger sites the project doesn't skimp on theh performance, rock hard security and resilient, redundent  backup.  Original branding is by Gregor Boyd.
Visit this site